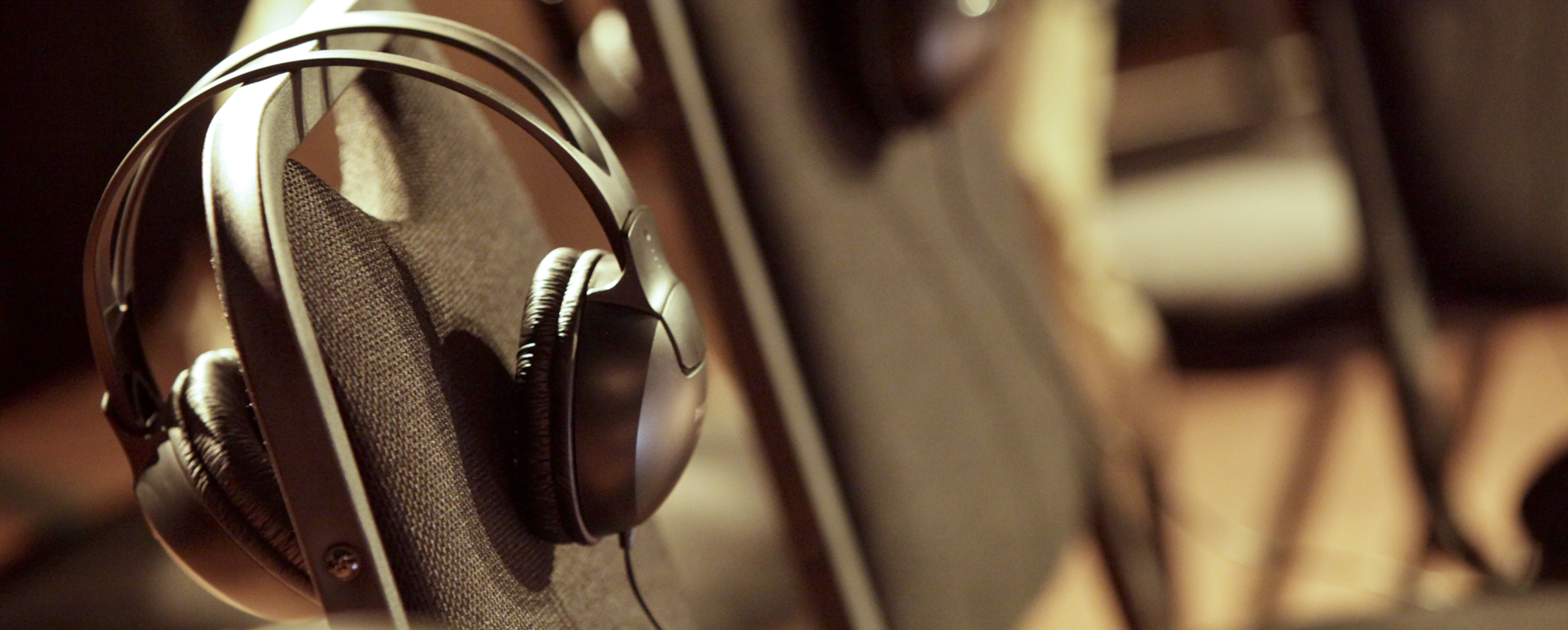 A versatile simultaneous interpreting service
Andiamo! provides organisations with a professional simultaneous interpreting service in all major languages.
We provide you with professionally qualified simultaneous interpreters and the interpreting equipment as well as the support and technical assistance you need to make sure everybody can understand what's going on in real time and in their own language.
Most of our clients request our simultaneous interpreting services for large conferences both in the UK and abroad.